Maymessy

An empowering cookery school
where good grub grows.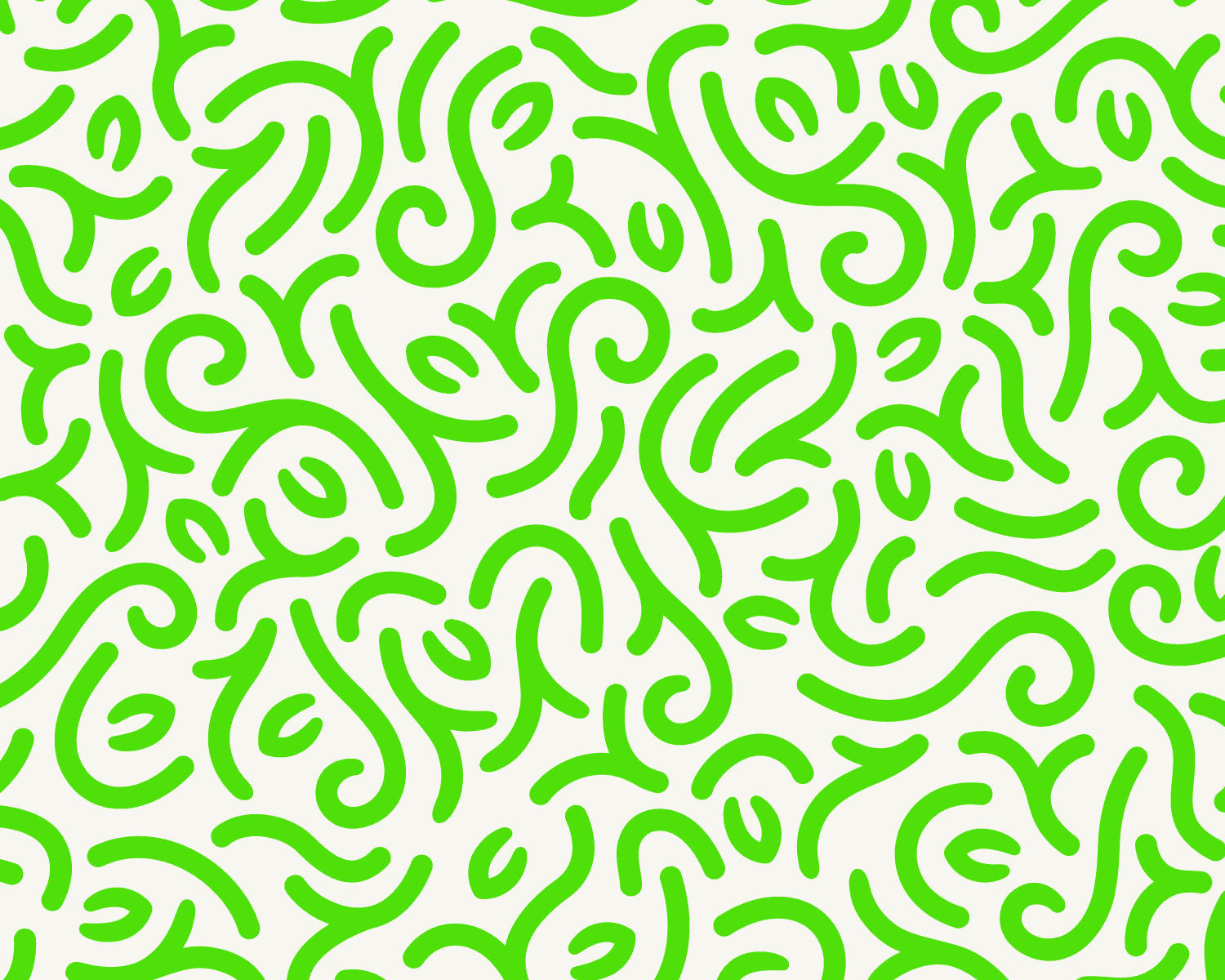 GROWING YOUR OWN. COOKING TO A BUDGET. EATING WELL.
Maymessy is a place where good food gets its boots muddy, offering kids and young adults needing support the chance to follow their fruit and veg from plot via pan to plate.
A SOCIAL ENTERPRISE
Reaching out to disadvantaged children and voluntary groups, Maymessy will teach life skills and boost wellbeing through hands-on gardening, kitchen craft and family-style sit-down meals and picnics.
The driving force
Maymessy has been founded by Anna Richards. Anna has moved from London with her family and turned a disused cow shed into a beautiful barn which holds the cookery school. The social enterprise was launched in May 2017. She is a qualified teacher and NLP life coach practitioner with nutritional accreditation from Leiths, the renowned cookery school.